---
I contacted this drywall company not long ago when there was a problem with the installation performed by other workers. These specialists have called me exactly when they promised. My score for their overall work is A+. All I can say is "Wow" their repair made all the wall defects disappear. Great work!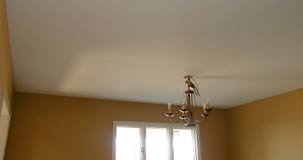 ---
Over the years, we have completed a few tasks with the team of this drywall service provider. I have to say it is always a pleasure working with technicians who know what they do and say. They always understand what I want. Really nice work!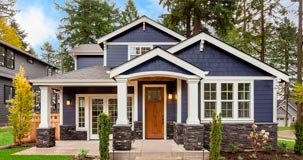 ---
---

Not only were they prompt and did the drywall repair the right way, and they also offered me their services for fantastic and reasonable pricing. Thank you for your professionalism and reliability. Highly recommended to all local general public members!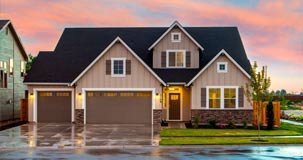 ---
---

I have been working with this company on several projects in the past. Every time I call them, I feel like a VIP client to them. Their level of customer service, integrity, and competence are really amazing. Anyone who needs some drywall work, hire them. You won't regret it!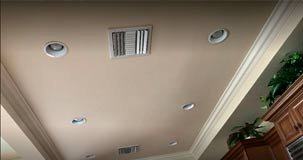 ---
---

This drywall contractor impressed me with their open communication and loyalty. Everything else was a result of that. Their quality work should be let known to everyone in the neighborhood. Highly appreciated, guys! Keep up with the nice job!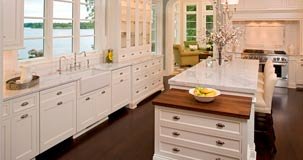 ---
---

I can't say enough good things about our experience with Garcia and Sons Drywall LLC. From the beginning to the end everything was done in a very professional manner! The people who came into our home were professional, considerate, and did excellent work.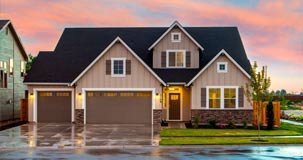 ---
---

I am quite grateful for all your help, and I am definitely looking forward to working with you again because I came up with some new ideas for my home after you were done. Thanks again!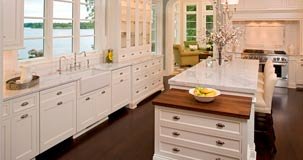 ---
---

The team was very professional, Miguel arrived first, provided a detailed estimate and time frame. Following the estimate, the crew arrived on time, completed the project on time with excellent craftsman ship. Miguel was excellent in coordinating the work, repairing the ceilings in open areas and in areas with furniture. Job well done Miguel.