Welcome to Garcia and Sons Drywall LLC
---
The Drywall Contractor that Will Meet Your Needs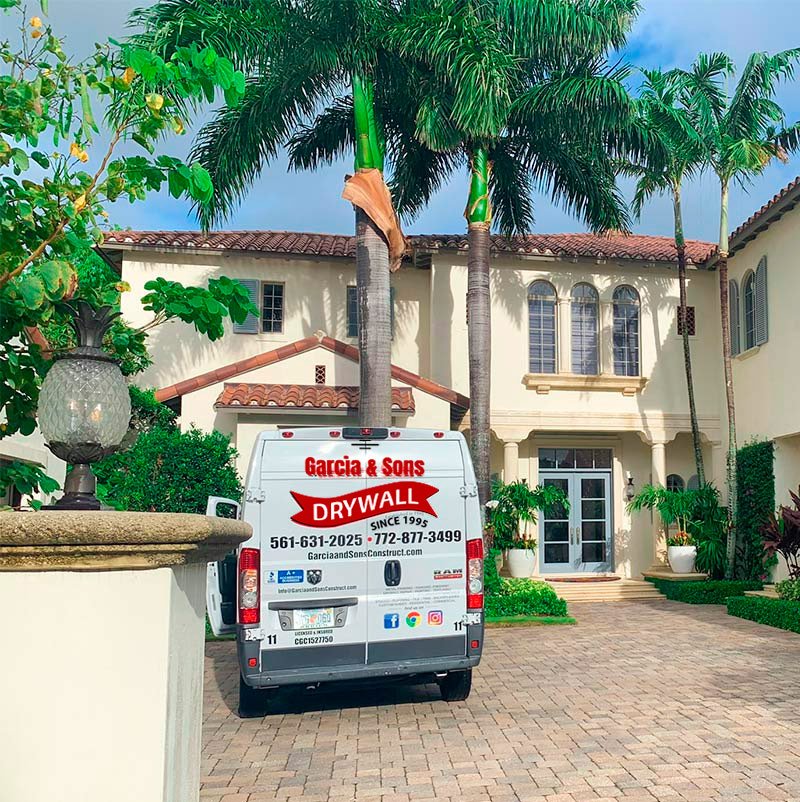 Drywall installations require the use of specialized equipment and tools to achieve a seamless look. It involves taking precise measurements, and making accurate cuts while taking care not to damage the existing ceilings or flooring. If you want to work with a professional drywall contractor in Jupiter, FL who can ensure your complete satisfaction, look no further than Garcia and Sons Drywall LLC and set up your appointment today!
---
Why or When Would You Need Our Assistance?
Whether you are planning on renovating an older home with damaged drywall walls, building a new room addition, finishing a space in the house, or need a professional repair, Garcia and Sons Drywall LLC is the one-call company for you! Our drywall service is fair priced and available for both residential and commercial clients. If you want to get impeccably beautiful end results, call us today!

How Do We Provide Our Services?
Leaving the job to our professionals means you do not have to waste money on equipment and products you will only use once. With us by your side, you won't have to worry about that. We have the right equipment and tools to execute the project on time and first time! Our responses are quick and approach–friendly. We give FREE advice and estimates.
---
A Versatile Construction Service
Our company is a well-known provider of various services for your home – construction of drywall, additions, renovations, remodeling, and more. But we don't stop with just that. Our years of experience made us highly skilled professionals who are able to build new, custom homes. That's right, we make the designs of our clients come to life and build the homes that they want to live in or sell for a profit. Whatever you need for your new home, we will do it. Share the details of your plans and before long, you will see us completing your project with flying colors.
Our Services
As the name of our drywall company suggests, we specialize in drywall installation and repairs. Besides that, we offer remarkable painting solutions for both exterior walls and interior living spaces. We use incredible faux painting techniques that add many features to your property. If you are looking to add a touch of intimacy or warmth to your bedroom, our finishes will turn your bare walls into any kind of texture you would like to replicate, including Venetian plasters, stripes, and much more. Whether it comes to a one-time, residential drywall repair service, or a big commercial remodeling project, we are ready and eager to assist you!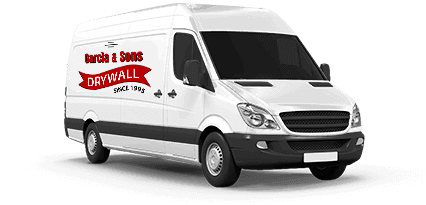 Contact us today for a free consultation