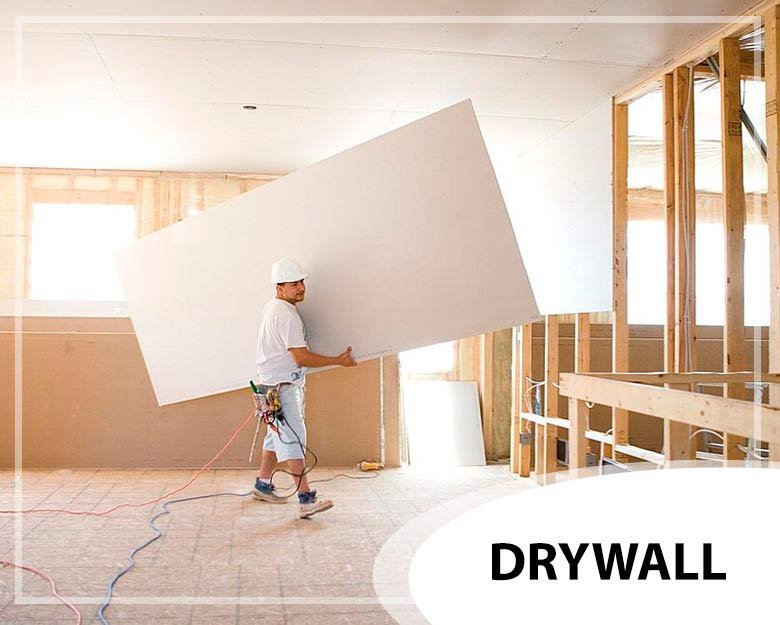 Premier Wall Repair in North Palm Beach, FL


---
When premier wall repair is what you seek in North Palm Beach, FL, Garcia & Sons Drywall is the name to trust. As a locally respected company, we specialize in a variety of drywall services, serving both residential and commercial clients. There are potential risks associated with neglecting this essential aspect of property maintenance.
Understanding Drywall Walls
Drywall, also known as gypsum board or plasterboard, is a commonly used construction material for interior walls and ceilings. Comprising a gypsum core sandwiched between layers of paper, drywall is valued for its ease of installation, affordability, and versatility, making it a staple in most modern buildings.
---
The Importance of Getting Your Wall Repaired
• Preserve Aesthetics: Wall repairs contribute to preserving the aesthetics of your home or office, maintaining a visually pleasing environment.

• Prevent Further Damage: Timely wall repairs prevent further damage, saving you from more extensive and expensive repairs in the future.
• Enhance Property Value: Well-maintained walls enhance the overall value of your property, making it more attractive to potential buyers or tenants.

• Ensure Structural Integrity: Prompt repairs ensure the structural integrity of your walls, preventing potential safety hazards.
---
The Risks of Neglecting Wall Repairs
• Decreased Property Value: Neglecting wall repairs can lead to decreased property value, impacting your investment in the long run.

• Structural Compromises: Untreated issues may compromise the structural integrity of your walls, posing safety risks.
• Increased Repair Costs: Delaying repairs often leads to more extensive damage, resulting in higher repair costs.

• Aesthetic Decline: Unrepaired walls can lead to a decline in the aesthetic appeal of your space, impacting the overall look and feel.
Secure Your North Palm Beach, FL Wall Repair

For premier wall repair in North Palm Beach, contact Garcia & Sons Drywall at 561-631-2025. Our team is committed to delivering impeccable results for your projects, regardless of size or complexity. Let us help you maintain the beauty and structural integrity of your walls.

Phone: 561-631-2025
E-mail: info@garciaandsonsconstruct.com
Our Drywall work
---