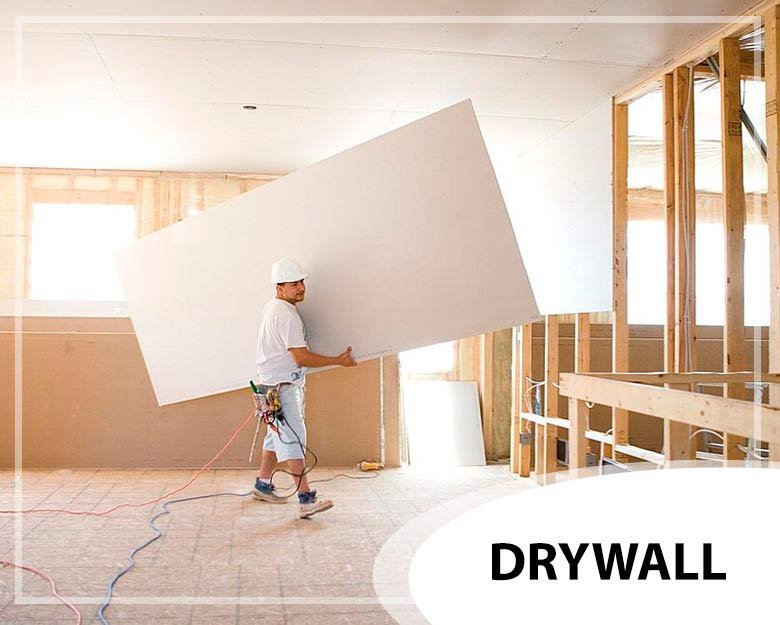 Top-Quality Wall Repair in Martin County, FL


---
For top-quality wall repair services in Martin County, FL, Garcia & Sons Drywall is the name you can trust. As a locally trusted company, we specialize in a wide range of drywall services, catering to both residential and commercial clients.
Understanding Drywall Walls
Drywall, also known as gypsum board or plasterboard, is a commonly used construction material for interior walls and ceilings. It consists of a gypsum core sandwiched between layers of paper. Drywall is valued for its ease of installation, versatility, and cost-effectiveness, making it a fundamental component in most modern buildings.
---
Signs You Need Wall Repair in Martin County
• Visible Cracks: If you notice visible cracks on your drywall, it's a clear sign that repairs are needed. These cracks can occur due to settling, temperature changes, or structural issues.

• Water Damage: Water stains, discoloration, or soft spots on your walls indicate potential water damage, requiring immediate attention to prevent further issues.
• Dents and Holes: Accidental impacts, furniture moving, or other activities can lead to dents and holes in your walls, requiring professional repair for a seamless finish.

• Bulging or Warping: Bulging or warping of drywall is often a result of moisture absorption, indicating the need for repairs to address the underlying cause.
---
Why Choose Garcia & Sons Drywall in Martin County
• Local Trust: We are a locally trusted drywall company serving Martin County and its neighboring areas.

• Comprehensive Services: Our expertise spans a variety of drywall projects, including installations, renovations, additions, and repairs.
• Residential and Commercial: We cater to both residential and commercial clients, ensuring that no project is too big or too small.

• Competitive Pricing: Our drywall services are competitively priced, providing exceptional value for top-quality results.
Call Us Today in Martin County, FL

For top-quality wall repair services in Martin County, contact Garcia & Sons Drywall at 561-631-2025. Our team is dedicated to delivering impeccable results for your projects, no matter the size or complexity. Let us help you achieve flawless and beautiful walls.

Phone: 561-631-2025
E-mail: info@garciaandsonsconstruct.com
Our Drywall work
---