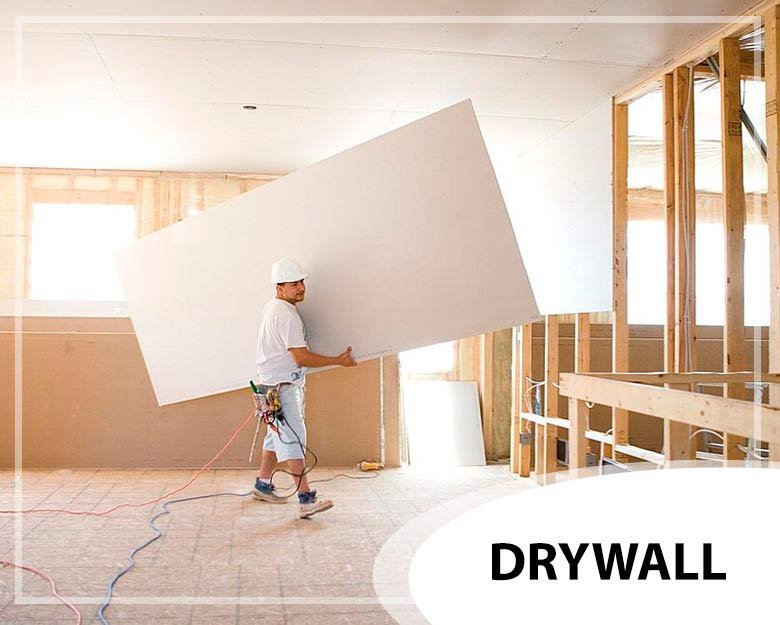 Wall Repair


---
Elevate the aesthetic appeal and structural integrity of your space with our expert Wall Repair service. Whether your walls bear the marks of wear and tear, cracks, or water damage, our skilled team is dedicated to delivering seamless and lasting solutions. With years of experience, we specialize in addressing a variety of wall-related issues, ensuring a flawless finish that transforms your interior.

Our Wall Repair service encompasses a meticulous inspection, identifying the root cause of the damage to implement tailored solutions. We employ advanced techniques and quality materials to restore your walls to their original condition, providing a solid foundation for future enhancements.
---

As a trusted Wall Repair service, we prioritize precision and efficiency in every project. From residential spaces to commercial establishments, our team is equipped to handle diverse repair needs. Our commitment to client satisfaction is reflected in our competitive rates and free consultations, ensuring that your decision is both well-informed and budget-friendly.

Ready to revitalize your walls? Contact us for a free estimate and discover the possibilities our Wall Repair service brings to your space. Trust us to not only fix the visible issues but to fortify your walls for long-lasting durability and visual appeal. Choose quality, choose excellence – choose our Wall Repair service for a transformative experience.
These are some of the cities where we offer our services:
Our Drywall work
---