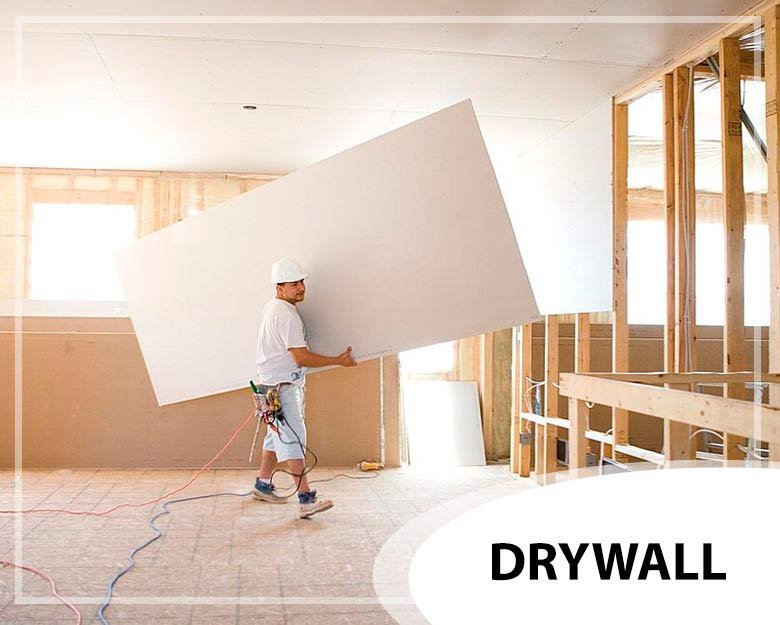 Drywall services in Stuart


---
Why is drywall so important to the building industry?

In the commercial building world, drywall is used to wrap columns to conceal steel beams and is an easy and inexpensive way to top off masonry walls above ceilings. Drywall is also used to add fire resistance at walls and ceilings, containing the spread of fire so people can evacuate safely during an emergency.

At Garcia and Sons Drywall LLC, customer satisfaction is always their top priority. The company has built a reputation for providing reliable and timely services that meet every client's unique needs. With over three decades of experience in the industry of drywall services in Stuart, they've developed the expertise to handle any project, from small residential repairs to large-scale commercial installations.
---
If you're looking for top-tier drywall services in Stuart, then look no further than Garcia and Sons Drywall LLC. As one of the leading drywall contractors in the area, Garcia and Sons Drywall LLC is dedicated to providing clients with high-quality services that guarantee total satisfaction. Whether you need drywall installation, repair, or finishing services, their team of experts has the skills and experience to get the job done right.

Don't settle for less than the best drywall services in Stuart - call Garcia and Sons Drywall LLC today at (561) 631-2025 to learn more about their services and schedule a consultation.

With their exceptional customer service, competitive pricing, and commitment to quality, you can trust Garcia and Sons Drywall LLC to deliver outstanding results every time. Contact them today and experience the difference for yourself!
Our Drywall work
---