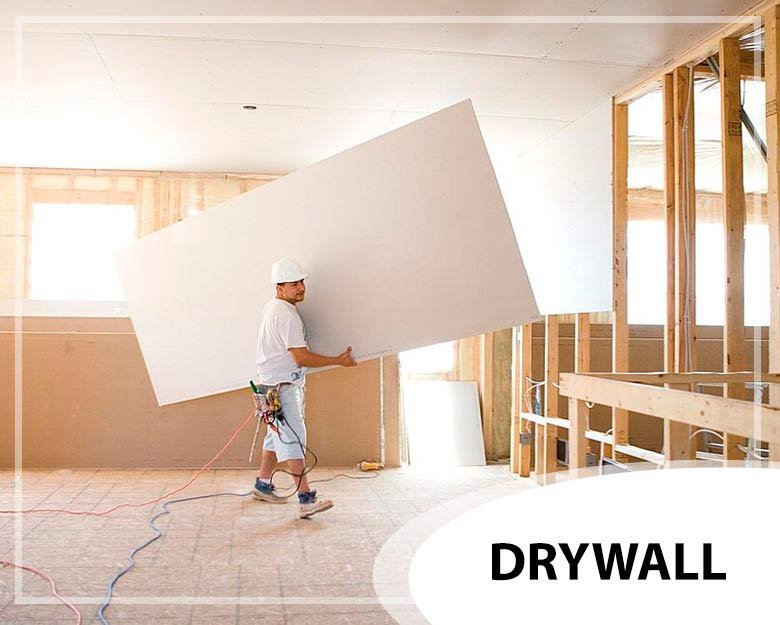 Drywall Services


---
Are you looking for reliable drywall services? Garcia and Sons Drywall LLC, located in Port St. Lucie, FL, offers top-notch drywall solutions for residential and commercial projects. With over 20 years of experience, our skilled professionals provide exceptional craftsmanship, stunning results, and competitive pricing.

As a fully licensed and insured drywall company, we serve Port St. Lucie and surrounding areas. Our expertise includes drywall installation, repair, and finishing. From precise measurements to flawless installation, we ensure a seamless and durable finish for your walls and ceilings. Our team is also proficient in repairing and replacing damaged sections, restoring the integrity and beauty of your space.

At Garcia and Sons Drywall LLC, we understand the importance of customization. Our professionals can create various textures and finishes, tailored to your specific design preferences. Whether it's a smooth finish or a textured pattern, we have the skills to bring your vision to life.
---
Our Drywall work
---