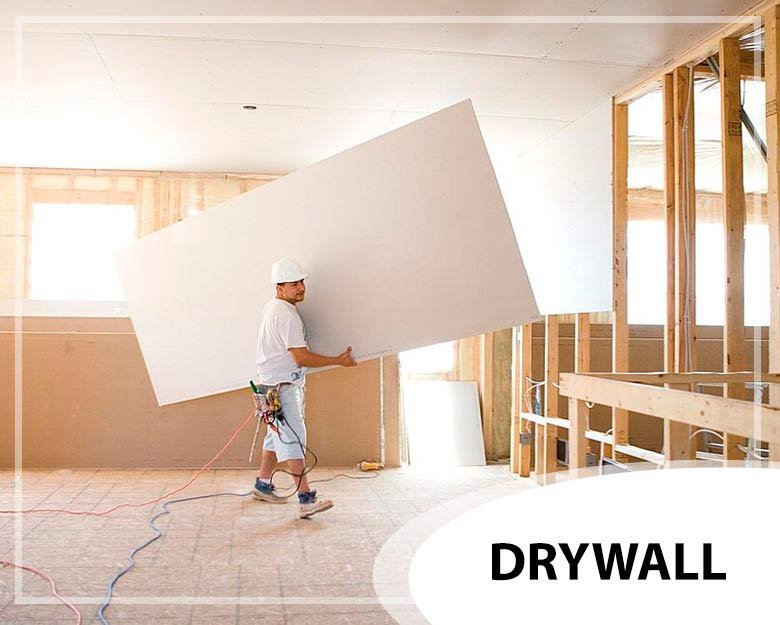 Drywall repairs in Tradition


---
Why is drywall repair important?

Holes and cracks may let wind, construction residue, insulation, pests, and moisture into your home. Drywall damage also makes your home less energy efficient, as heat and air conditioning escape through damaged regions of drywall.

When it comes to drywall repairs in Tradition, look no further than Garcia and Sons Drywall. Our team of experienced professionals has been providing top-quality drywall repair services to residential and commercial clients for years. We specialize in fixing all types of drywall issues, from small holes and dents to extensive damage caused by water or mold.
---
Whether you have a small repair project or a major renovation, Garcia and Sons Drywall is here to provide you with the best drywall repair services in Tradition. Our team is dedicated to delivering exceptional results that meet the needs and exceed the expectations of our clients.

At Garcia and Sons Drywall, we pride ourselves on delivering exceptional results and superior customer service. Our team is fully licensed and insured, and we use only high-quality materials and state-of-the-art equipment to ensure that every job is done right the first time.

So, if you need drywall repairs in Tradition, don't hesitate to give us a call at 561-631-2025 and let us know how we can help.
Our Drywall work
---