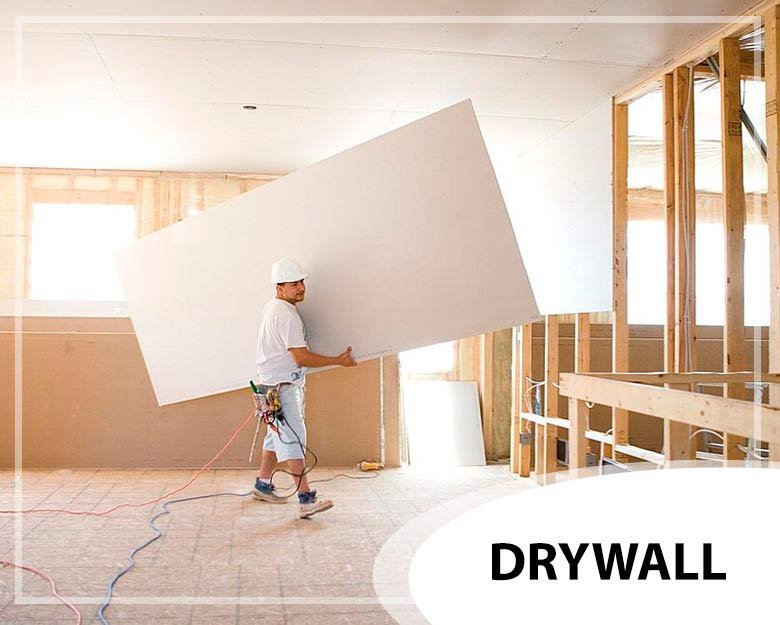 Drywall repairs in Tequesta


---
Are you looking for drywall repair in Tequesta? You are in the right place!

When it comes to drywall repairs in Tequesta, look no further than Garcia and Sons Drywall. Our team of experienced professionals has been providing top-quality drywall repair services to residential and commercial clients for years. We specialize in fixing all types of drywall issues, from small holes and dents to extensive damage caused by water or mold.

Garcia and Sons Drywall is the best company for drywall repairs in Tequesta With years of experience and a highly trained team of professionals, they have earned a reputation for providing the highest quality service at an affordable price. If you are looking for reliable and efficient drywall repairs in Tequesta, Garcia and Sons Drywall is the name to remember.
---
Our team is dedicated to delivering exceptional results that meet the needs and exceed the expectations of our clients. So, don't wait any longer - call us today at 561-631-2025 and get started on your next drywall repair project!
Our Drywall work
---