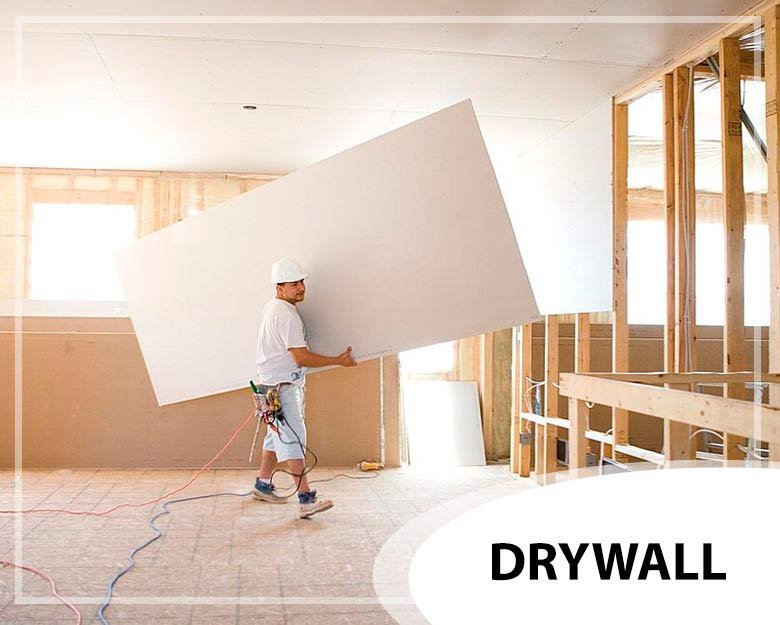 Drywall repairs in Port Saint Lucie


---
Why is drywall repair important?

Holes and cracks may let wind, construction residue, insulation, pests, and moisture into your home. Drywall damage also makes your home less energy efficient, as heat and air conditioning escape through damaged regions of drywall.

If you're looking for drywall repairs in Port Saint Lucie, look no further than Garcia and Sons Drywall. With over 15 years of experience, we have the expertise to handle any drywall job, big or small. From small cracks to large holes, we have the skills and knowledge to get the job done right the first time. We take pride in providing high-quality repairs while delivering exceptional customer service.
---
Don't let damaged drywall bring down the look of your home or business. At Garcia and Sons Drywall, our team of professionals of drywall repairs in Port Saint Lucie can repair any issue with efficiency and precision. With our three-step process, we ensure that every job is done correctly. First, we assess the damage and provide a detailed quote for the work. Next, our skilled technicians perform the necessary repairs using top-quality materials. Finally, we clean up the work area so that you can enjoy your newly repaired space.

When it comes to drywall repairs in Port Saint Lucie, trust the experts at Garcia and Sons Drywall. Our team is committed to delivering high-quality work that exceeds your expectations. We offer competitive pricing and exceptional customer service, and we stand behind our work with a satisfaction guarantee. Don't wait any longer to get the repairs you need. Call Garcia and Sons Drywall at 561-631-2025 to schedule your appointment today.
Our Drywall work
---