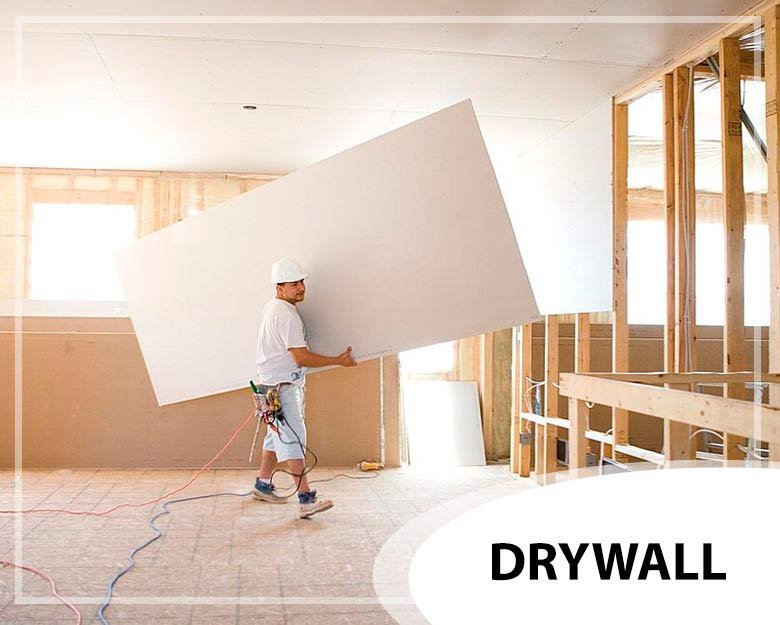 Drywall patchwork company 


---
When in need of expert drywall patchwork services, look no further than Garcia and Sons Drywall LLC. Founded in 1995, we have established ourselves as a trusted choice for local clients seeking seamless and reliable solutions for their damaged drywall. Our patchwork services are designed to address various issues, including cracks, holes, dents, and water damage, with a commitment to delivering stunning results.

With over two decades of practical experience and training, our team at Garcia and Sons Drywall LLC brings a wealth of expertise to every project. We understand the importance of maintaining the visual appeal and structural integrity of your interiors. Our skilled professionals assess the damage meticulously, selecting the right materials and employing advanced techniques to ensure flawless repairs.
---
Our Drywall work
---