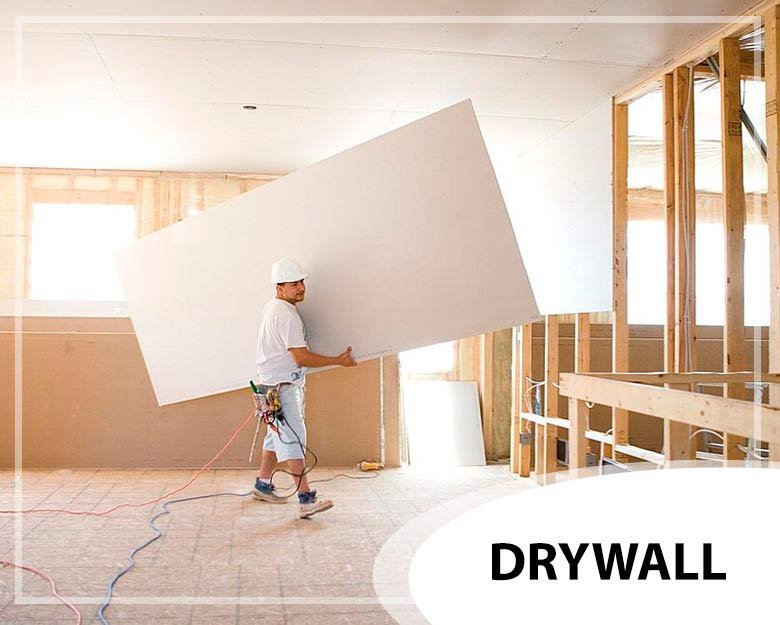 Drywall installation in Tradition


---
How long does it take for drywall to set up?

Drywall is a board made from plaster, wood pulp, or other materials, and it forms the interior walls of your home. Generally, it takes between 4 to 6 weeks to install, depending on factors such as: The size of the home.

If you're in need of reliable drywall installation in Tradition, look no further than Garcia and Sons Drywall. Our team of experienced professionals has been serving the community for years, delivering high-quality results that stand the test of time. Whether you're remodeling your home or starting a new construction project, we have the expertise and knowledge to handle it all. Contact us today at (561) 631-2025 to get started.
---
At Garcia and Sons Drywall, we're committed to providing top-notch services at competitive prices. We understand how important a quick turnaround is for your project, which is why we work efficiently and effectively to get the job done right the first time. With our state-of-the-art equipment and top-notch materials, we can tackle any size project with ease. So don't hesitate to reach out to our team for your drywall installation in Tradition.

If you're ready to get started on your next project, give Garcia and Sons Drywall a call today. With our expert team of professionals and commitment to quality service, you can trust that we'll deliver the results you deserve. So why wait? Contact us at (561) 631-2025 to learn more about drywall installation in Tradition and schedule your free estimate today.
Our Drywall work
---