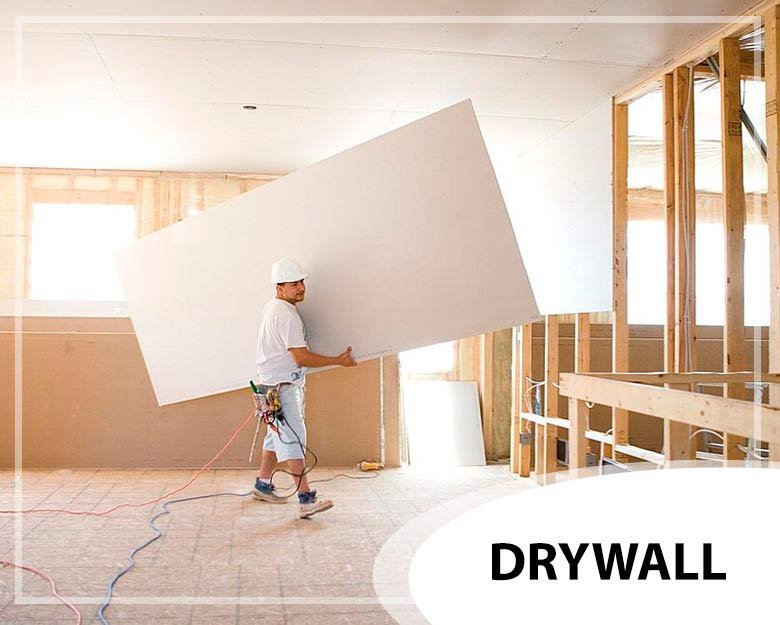 Drywall installation in Martin County


---
Can drywall hold a lot of weight?

Exactly how much weight drywall can hold depends on where and how the weight is mounted. A thin nail in hollow drywall will leave even a light picture frame on the floor, but use the right hardware and technique, and your vertical drywall might be able to hold as much as 100 pounds.

If you're looking for top-notch drywall installation in Martin County, Garcia and Sons Drywall is the company you need to call. Our team of highly trained professionals has over a decade of experience in the industry, and we pride ourselves on delivering quality workmanship to every single one of our customers. Whether you're in need of drywall installation for a commercial property or a residential home, we've got you covered.
---
At Garcia and Sons Drywall, we're committed to providing top-notch services at competitive prices. We understand how important a quick turnaround is for your project, which is why we work efficiently and effectively to get the job done right the first time. With our state-of-the-art equipment and top-notch materials, we can tackle any size project with ease. So don't hesitate to reach out to our team for your drywall installation in Martin County.

For drywall installation in Martin County, trust the experts at Garcia and Sons Drywall! With our unmatched commitment to quality and customer satisfaction, we're confident that we can exceed your expectations. To learn more about our services or to schedule a consultation, give us a call at (561) 631-2025. We look forward to working with you!
Our Drywall work
---