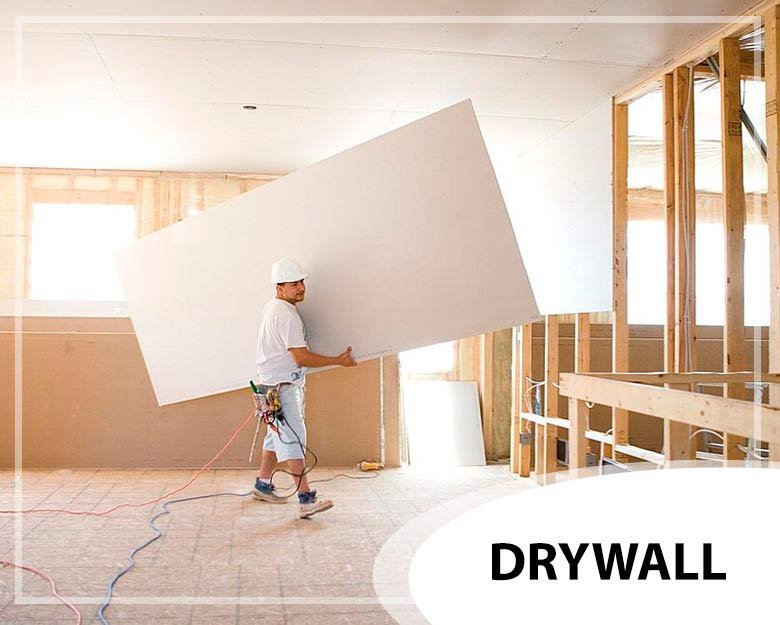 Drywall repairs in Port Saint Lucie


---
What Do You Call a Drywaller? Insights by Garcia and Sons Drywall in Port Saint Lucie

Drywall contractors play a crucial role in the construction industry, contributing to buildings' aesthetic appeal and structural integrity. Garcia and Sons Drywall, a reputable drywall contracting company in Port Saint Lucie, excels in providing top-notch drywall installation and repair services. In this article, we will explore the role of drywall contractors and shed light on the expertise of Garcia and Sons Drywall in Port Saint Lucie
---
Unveiling the Role of Drywall Contractors
A drywaller, also known as a drywall contractor, is a skilled professional specializing in installing and repairing drywall or gypsum board. Drywall is a popular building material used to create interior walls and ceilings in residential and commercial properties. Drywall contractors possess the expertise to handle various aspects of drywall work, from measuring and cutting the panels to applying joint compounds and finishing touches.

Garcia and Sons Drywall is a trusted name in the drywall contracting industry in Port Saint Lucie. With years of experience and a team of highly skilled professionals, they are known for their precision and attention to detail in every project they undertake. Whether it's a new construction or a renovation, Garcia and Sons Drywall ensures flawless installation and repair services.

Drywall contractors, like those at Garcia and Sons Drywall, play a crucial role in achieving a seamless finish for interior walls and ceilings. Their expertise in handling drywall materials ensures that the surfaces are even, smooth, and free from imperfections. They use specialized tools and techniques to create a polished appearance that enhances the overall aesthetics of a space.

Garcia and Sons Drywall take pride in their commitment to delivering exceptional client results. As experienced drywall contractors in Port Saint Lucie, they understand the importance of meeting deadlines and staying within budget constraints. Whether it's a residential project or a commercial venture, their team works diligently to provide the highest quality of service.

If you are looking for reliable drywall contractors in Port Saint Lucie, Garcia, and Sons, Drywall is the go-to company for all your drywall installation and repair needs. Visit their website at https://garciaandsonsconstruct.com/ to learn more about their services and how they can help transform your space with expert drywall solutions.
Our Drywall work
---