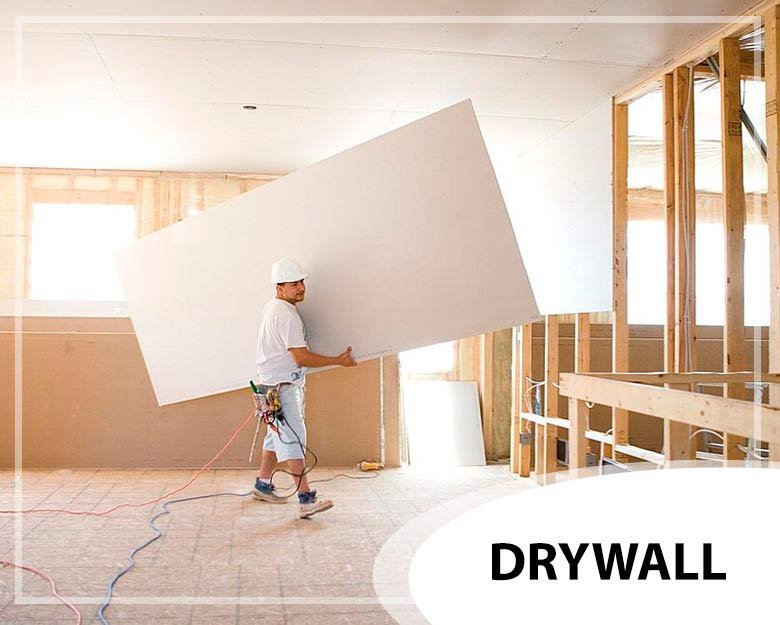 What Is the Best Wall Construction? Discover the Expertise of Garcia and Sons Drywall in North Palm Beach


---
Choosing the right wall construction for your home or building is a crucial decision that can impact its structural integrity, durability, and overall aesthetics. With various wall construction methods available, it's essential to consider factors such as strength, cost-effectiveness, and efficiency. Garcia and Sons Drywall, a reputable drywall contracting company in North Palm Beach, specializes in providing top-quality drywall services. In this article, we will explore the best wall construction options and the expertise Garcia and Sons Drywall offers.
---
Unveiling the Ideal Wall Construction Methods
Several wall construction methods have proven effective and widely used in the construction industry. One popular choice is the conventional wood stud framing. This method involves constructing the walls using wooden studs as the primary framework and then covering them with various finishing materials like drywall or plaster.

Another reliable wall construction method is steel stud framing. Steel studs offer greater strength and durability than wooden studs, making them suitable for buildings requiring enhanced structural support and resistance to environmental factors.

However, one of the best wall construction methods is insulated concrete forms (ICFs). ICFs consist of interlocking foam blocks filled with concrete, creating a highly insulated and energy-efficient wall system. ICFs provide exceptional strength, insulation, and soundproofing capabilities, making them a preferred choice for modern construction.

While ICFs offer numerous benefits, drywall construction remains a popular, cost-effective choice for interior walls. Garcia and Sons Drywall excel in providing expert drywall services, ensuring precise installations that meet the highest standards.

For residents in North Palm Beach seeking reliable and expert drywall contractors, Garcia and Sons Drywall is the go-to choice. Their team of skilled professionals is dedicated to providing exceptional drywall services that enhance the aesthetics and functionality of any space. To explore the best wall construction method for your project, visit their website athttps://garciaandsonsconstruct.com/ and schedule a consultation with Garcia and Sons Drywall today.
Our Drywall work
---