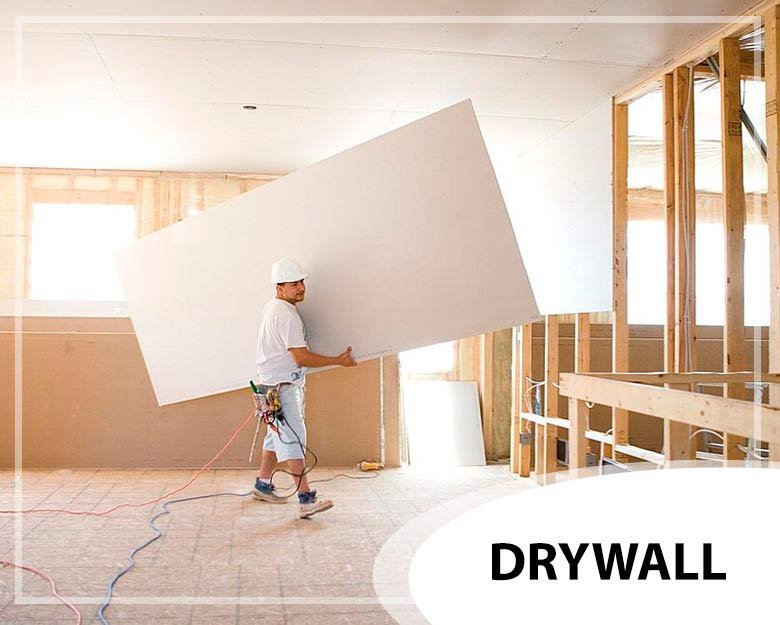 What Wall Is Harder Than Drywall? Exploring the Expertise of Garcia and Sons Drywall in Jensen Beach


---
When it comes to interior walls, drywall is a popular and widely used choice due to its affordability and ease of installation. However, some situations may require a wall material with greater durability and resistance. Garcia and Sons Drywall, a reputable drywall contracting company in Jensen Beach, specializes in providing top-quality drywall services. In this article, we will explore a wall material that is harder than drywall and the expertise that Garcia and Sons Drywall offer.
---
Unveiling a Wall Material Stronger Than Drywall
Drywall, also known as gypsum board or sheetrock, is commonly used for interior walls due to its cost-effectiveness and quick installation. However, in certain areas that require enhanced durability and resistance, fiber cement board emerges as a wall material that is harder than drywall.

Fiber cement board is a composite material of cement, sand, and cellulose fibers. It offers exceptional strength, impact resistance, and water resistance, making it suitable for moisture-prone areas, such as bathrooms and kitchens. While it may be more expensive than drywall, the longevity and durability of fiber cement board make it a worthwhile investment.

Despite the benefits of fiber cement board, drywall remains a popular choice for most interior applications due to its affordability and versatility. Garcia and Sons Drywall excel in providing expert drywall services, ensuring precise installations that meet the highest standards.

The decision between drywall and fiber cement board ultimately depends on the specific needs and requirements of the project. At the same time, drywall is a cost-effective and efficient option for general interior walls; fiber cement board offers added strength and durability, making it suitable for high-impact or moisture-prone areas.

Garcia and Sons Drywall is the go-to choice for residents in Jensen Beach seeking reliable and expert drywall contractors. Their team of skilled professionals is dedicated to providing exceptional drywall services that enhance the aesthetics and functionality of any space. To explore the best wall solution for your project, visit their website at https://garciaandsonsconstruct.com/om/] and schedule a consultation with Garcia and Sons Drywall today.
Our Drywall work
---