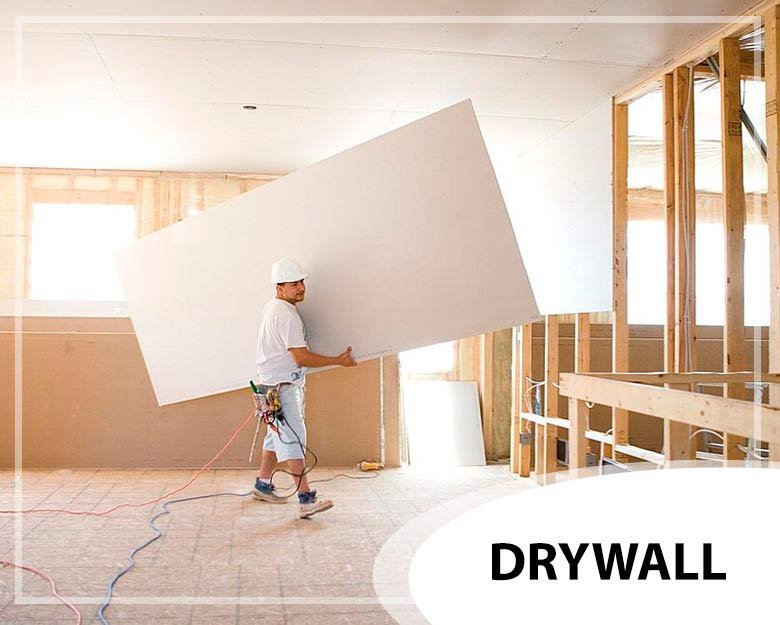 Top Drywall Services in Tradition, FL


---
When you're in search of top-quality drywall services in Tradition, FL, Garcia & Sons Drywall is your go-to choice. As a locally trusted company, we offer a wide range of drywall services, serving both residential and commercial clients.

Deciphering Drywall

Drywall, also known as gypsum board or wallboard, is a construction material used primarily for interior walls and ceilings. It consists of a gypsum core sandwiched between layers of paper. Drywall is favored in construction for its ease of installation, fire-resistant properties, and soundproofing capabilities. It's a fundamental building element found in most modern structures.
---
Projects You Can Accomplish with Drywall
• Renovation Projects: If you're planning a renovation, especially in older homes with damaged walls, drywall offers an efficient and cost-effective solution. It allows for easy repairs and a smooth, refreshed finish.

• Room Additions: When expanding your living space with a new room addition, drywall is the perfect choice for creating interior walls. It provides a clean surface for painting or other wall treatments.

• Basement Finishing: Transforming your basement into a usable living space typically involves installing drywall to create walls and ceilings. It facilitates the conversion of the area into functional rooms, such as a home theater or an additional bedroom.

• Professional Repairs: Whether you have minor dings and dents or more substantial holes and cracks, professional drywall repair services can make your walls look as good as new.
Why Choose Garcia & Sons Drywall in Tradition
• Local Trust: We are a locally trusted drywall company serving Tradition and the neighboring areas.

• Comprehensive Services: Our expertise covers various drywall projects, including installations, renovations, additions, and repairs.

• Residential and Commercial: We cater to both residential and commercial clients, ensuring that no project is beyond our capabilities.

• Competitive Pricing: Our drywall services are competitively priced, offering excellent value for top-quality results.
Call Us Today in Tradition, FL
For all your drywall needs in Tradition, contact Garcia & Sons Drywall at 561-631-2025. We are dedicated to delivering impeccable results for your projects, regardless of their size or complexity. Let us help you create the beautiful and functional spaces you envision.

Phone: 561-631-2025
E-mail: info@garciaandsonsconstruct.com
Our Drywall work
---